Welcome to Killoran Dental
Killoran Dental has been practising as a Brisbane Dentist for over 30 years. We are currently servicing Sumner, Mt. Ommaney, Sinnamon Park, Westlake, Darra, and Inala.
Patient-Centered Practice
At Killoran Dental, you are our top priority. We make sure that your visit is always pleasant and that you are 100% happy with the care you receive. We have invested in the latest dental equipment and techniques to make procedures even safer, faster and more comfortable.
Extended Clinic Hours
Everyone has a busy schedule between work and family commitments, sometimes it can be hard to fit in appointments for yourself. This is why Killoran Dental offers extended clinic hours, so you don't have to juggle everything at once.
Local
We are a local family business. We support the community, which we rely on to support us.
Family focus
We are a family business with a whole family's focus. Our dentists are specialised to help any member of the family, starting from children's dentistry to senior dental care.
We are a family business, proud of maintaining a great team environment while delivering excellent customer care. Meet the Dental Team at Killoran Dental.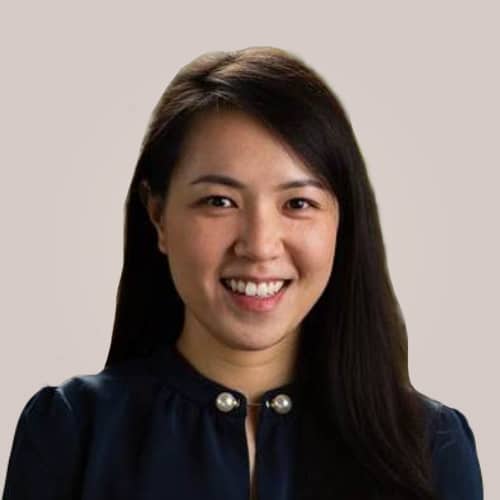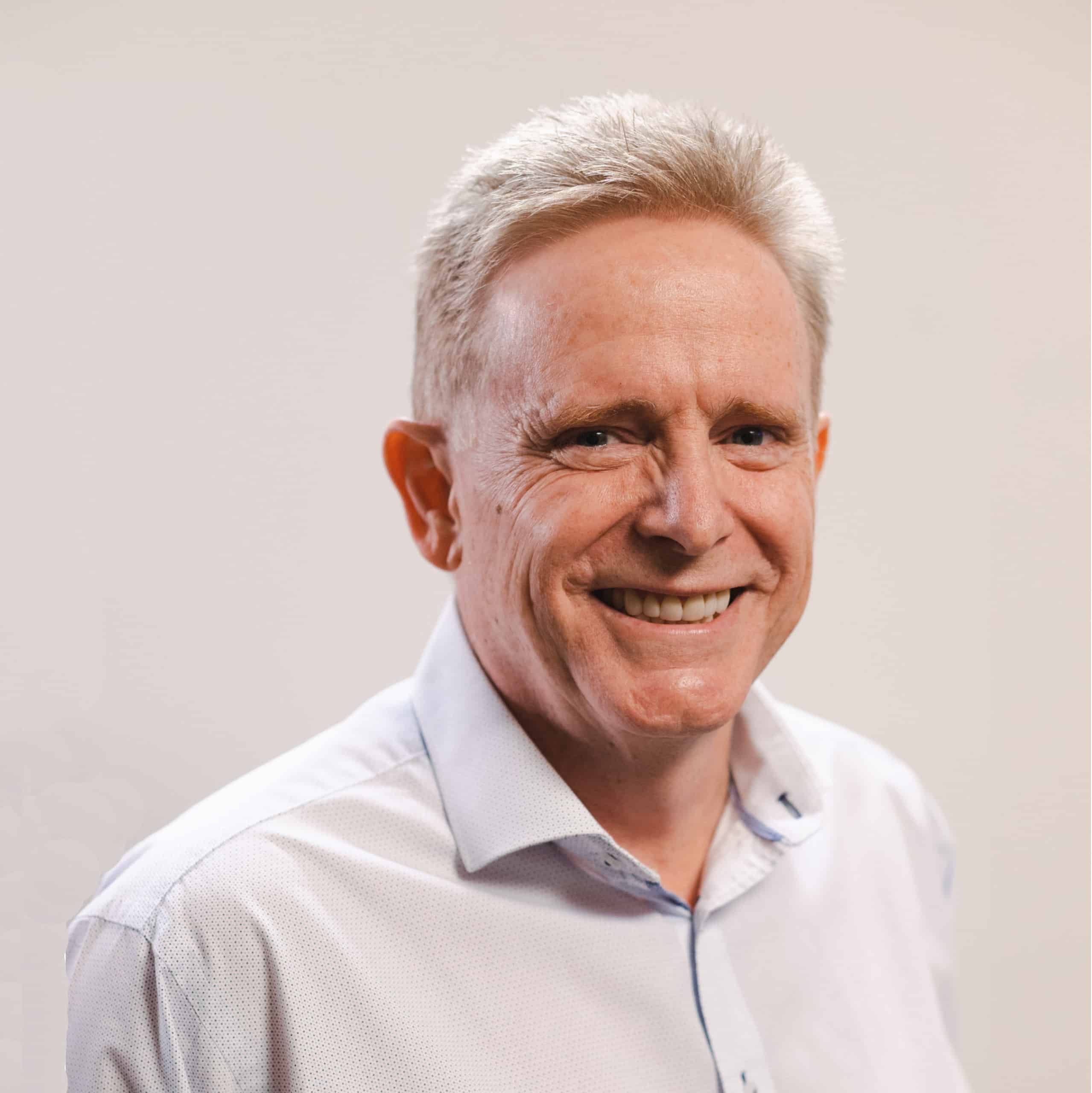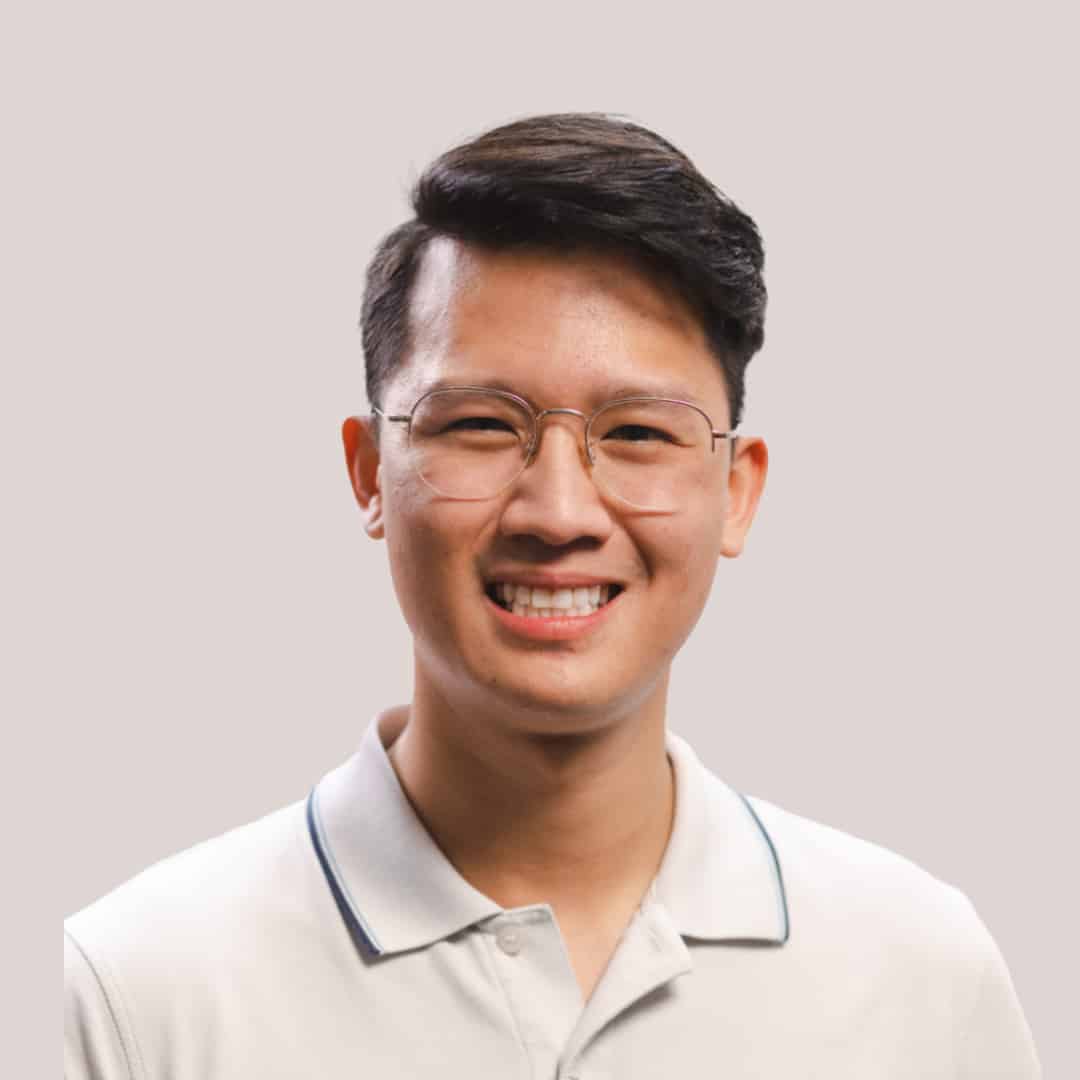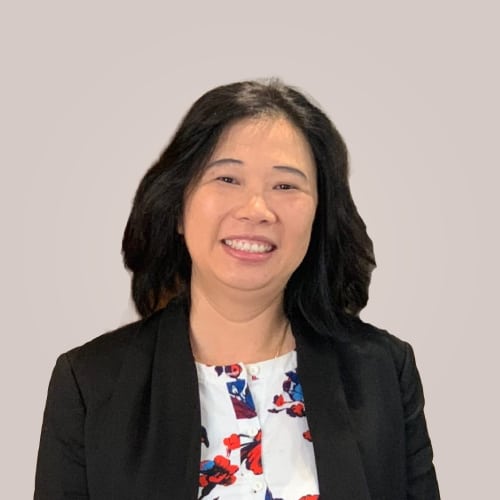 We offer a wide range of dental treatments to suit all needs. For more information on a treatment, please select an option from below or click here to contact us. We will get back to you soon!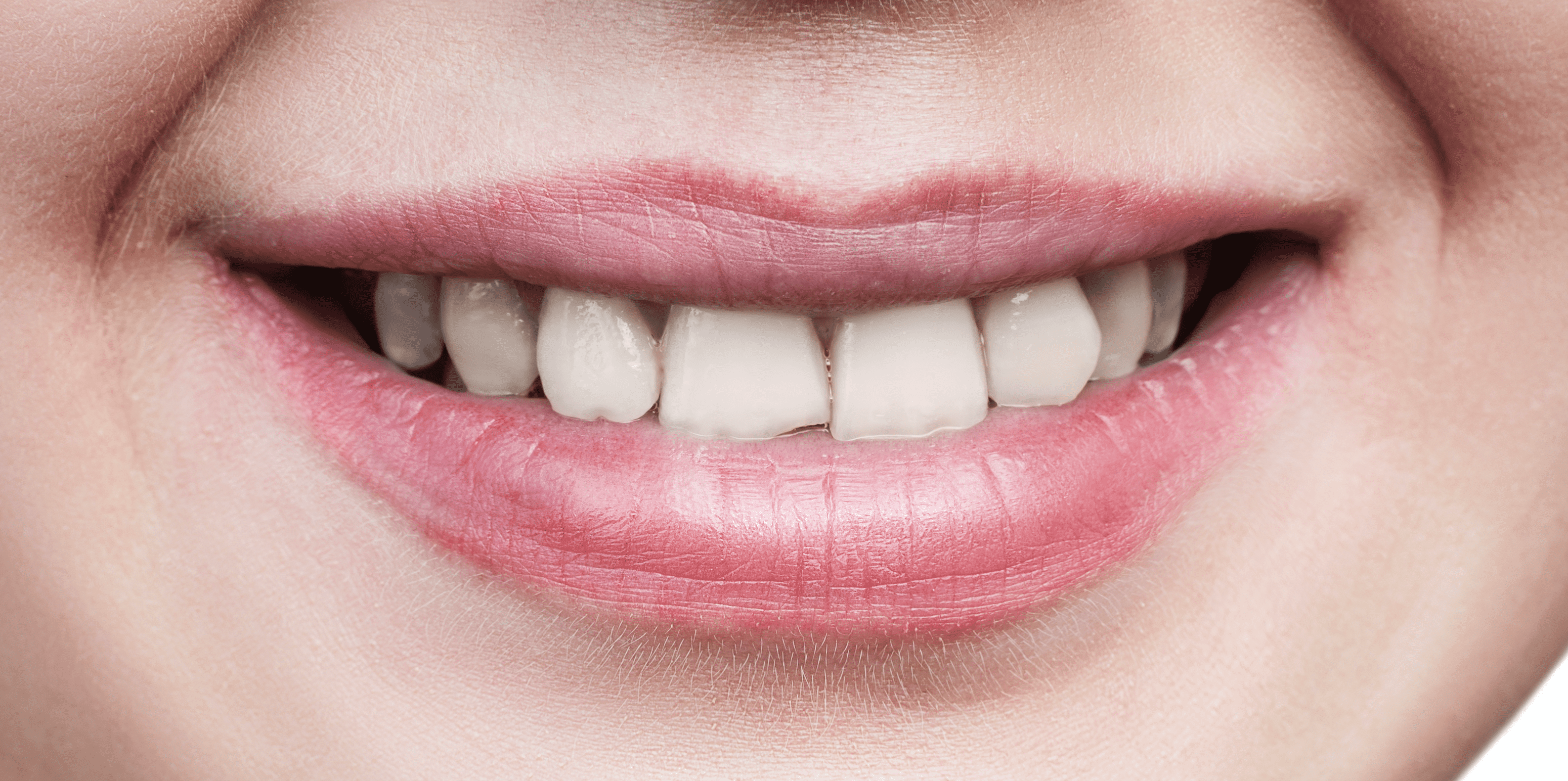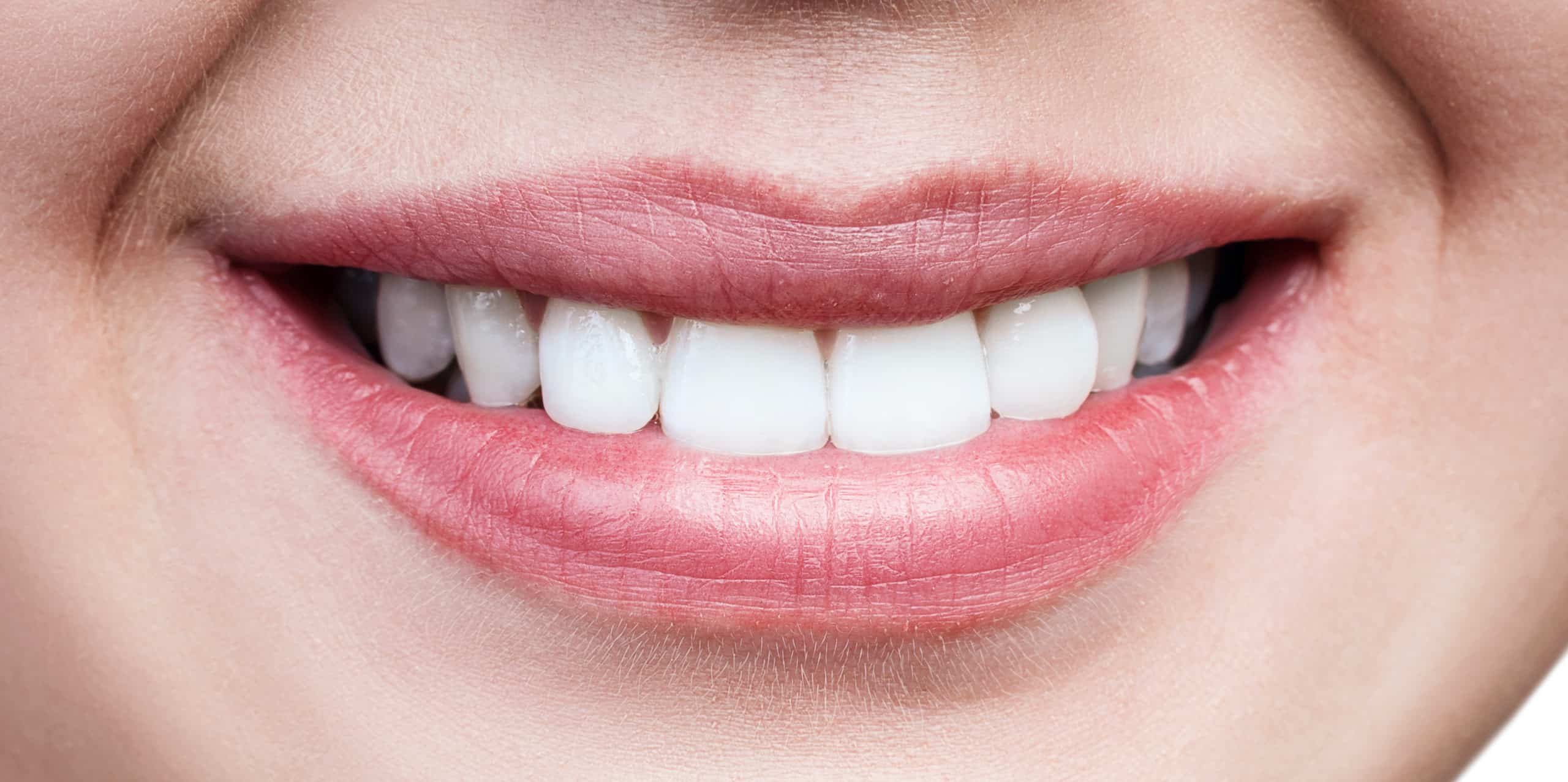 Before & After Teeth Whitening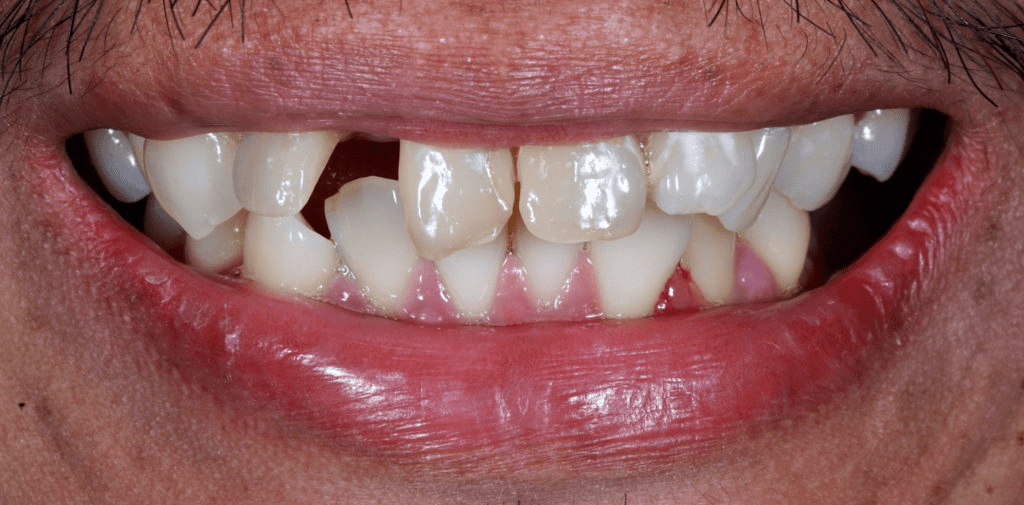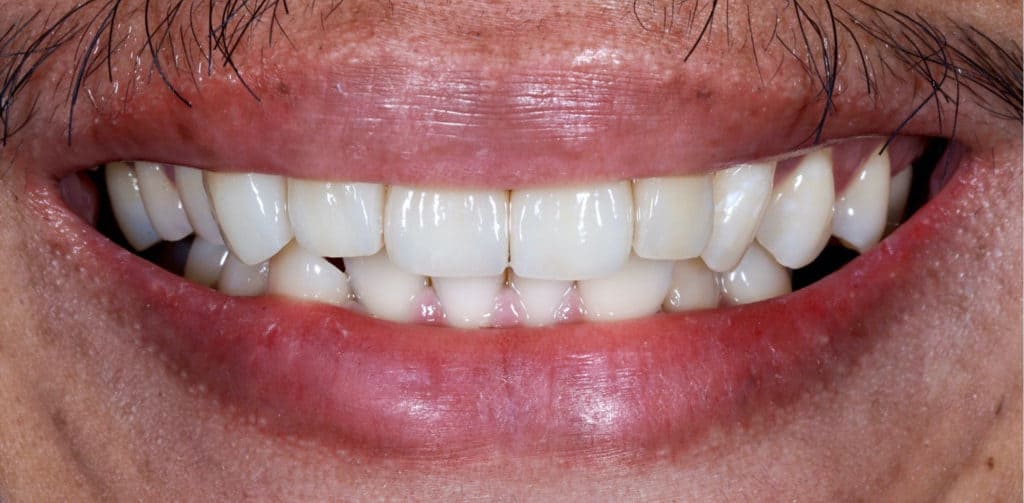 Before & After Dental Implant
A different approach to dentistry. We will look after you and your smile. Book your appointment today!